Skip to main content
Following Mechanical Turks
Articulating the Human in "Human Intelligence Tasks"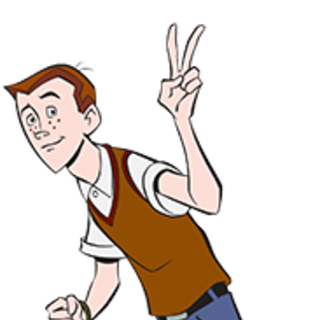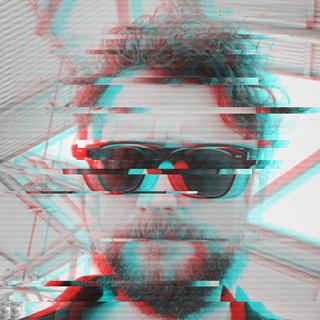 Next video discussion on Sept. 26 at 11:00 a.m.
Regular video discussions every other Thursday at 11:00 a.m. Eastern
This Enculturation: Intermezzo research project is a content analysis of Amazon Mechanical Turk (MTurk) job posts—called Human Intelligence Tasks or HITs—to trace how they rhetorically depict human actants.
The project is an experiment in open, ad hoc scholarly collaboration among multiple humans and non-humans. It is unfolding through regularly scheduled public streaming video sessions as the principal investigators (Jeremy Tirrell and Nathaniel Rivers) move from initial concept to completed text. Anyone can participate in these discussions, and several of them include invited guests as the work uncovers issues that would benefit from particular expertise. Video sessions and associated materials—textual exchanges, research documents, relevant links, etc.—are archived here and publicly shared. The manuscript draft is available online during development and is open to in-progress annotations, with the hope that they will genuinely shape its direction, rather than function as post factum comments on a stable text.
Would you like to participate? Join the live streaming video sessions, comment on the manuscript draft, or contact Jeremy and Nathaniel.